Central Florida's Premier Luxury Custom Home Builder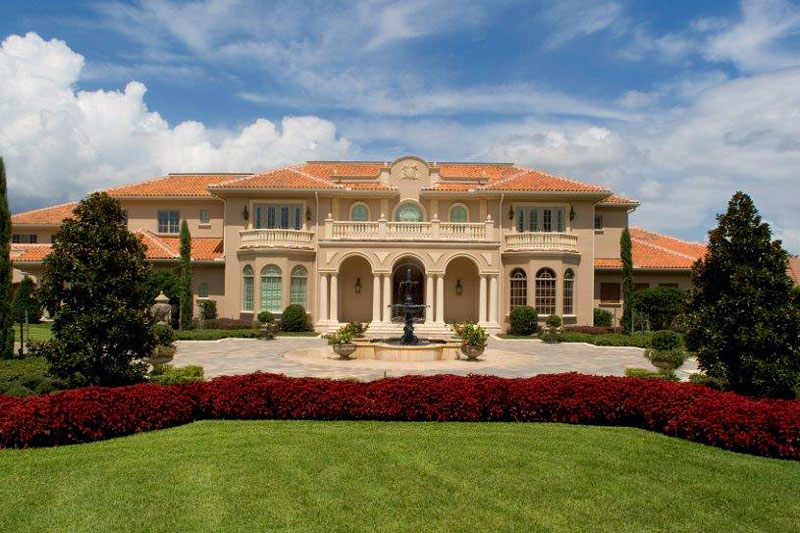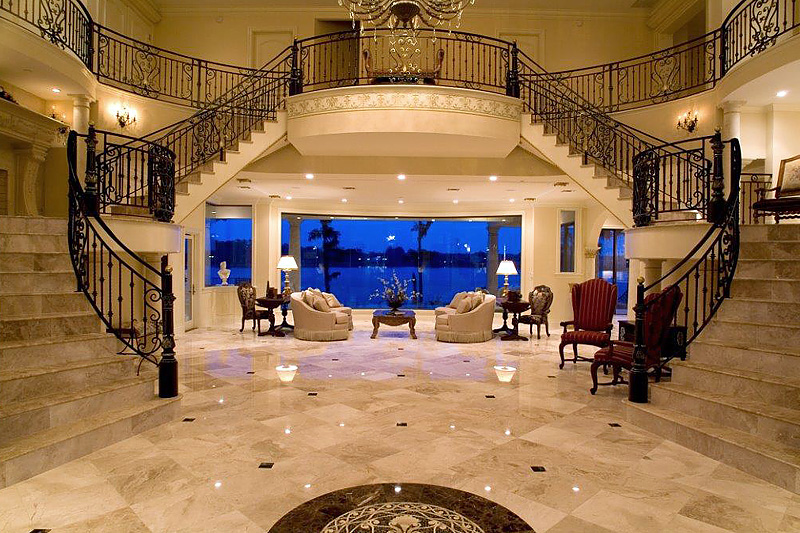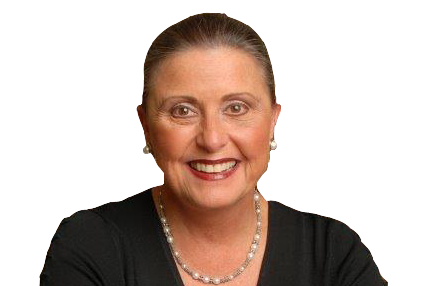 Pellegrini Homes strives to consistently exceed clients' expectations.
Welcome to Pellegrini Homes, Inc., central Florida's premier luxury custom home builder. Headed by owner and president Linda Pellegrini, Pellegrini Homes has been building and remodeling distinctive custom homes in the Orlando area for more than 29 years. Our award-winning estates blend opulent luxury with elegant and function form and design. Pellegrini projects can be found in such exclusive communities as Isleworth, Cypress Point, Windemere and Bay Hill on Orlando's west side; Lake Nona and Bella Nona to the east.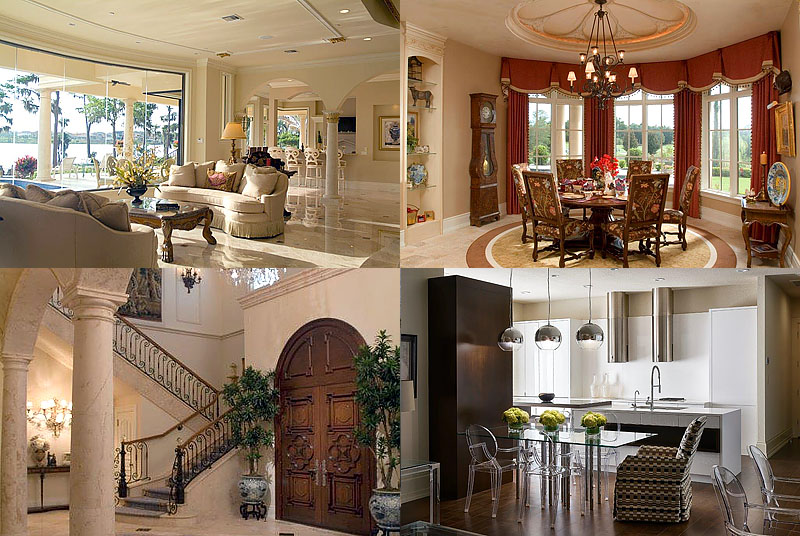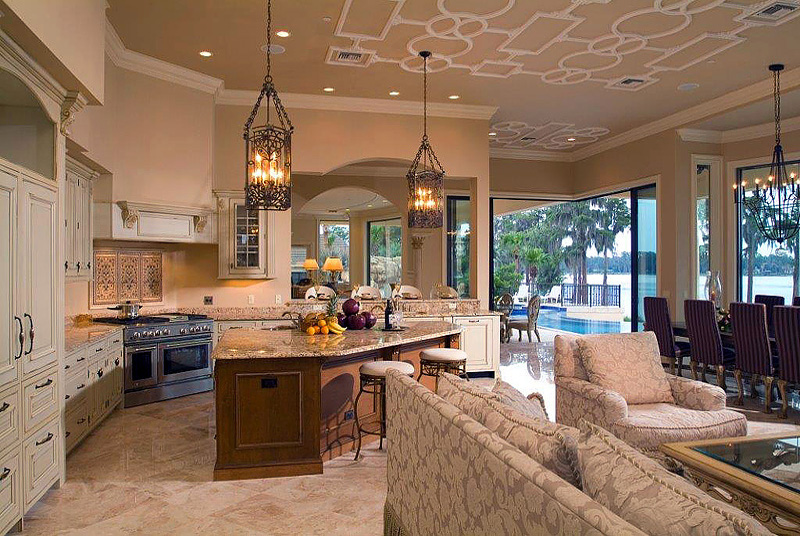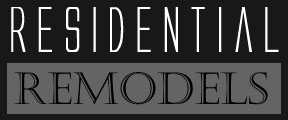 Pellegrini custom homes are not just an investment in your financial future, they are an investment in the eclectic lifestyle characterizing the Central Florida area.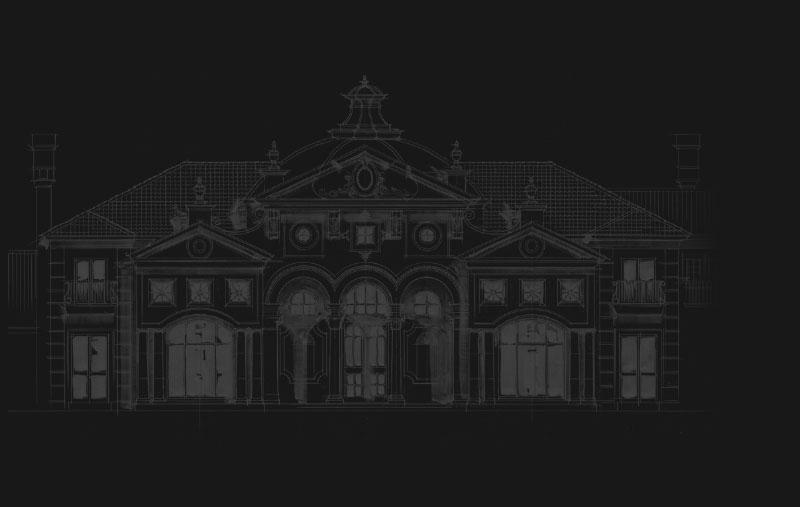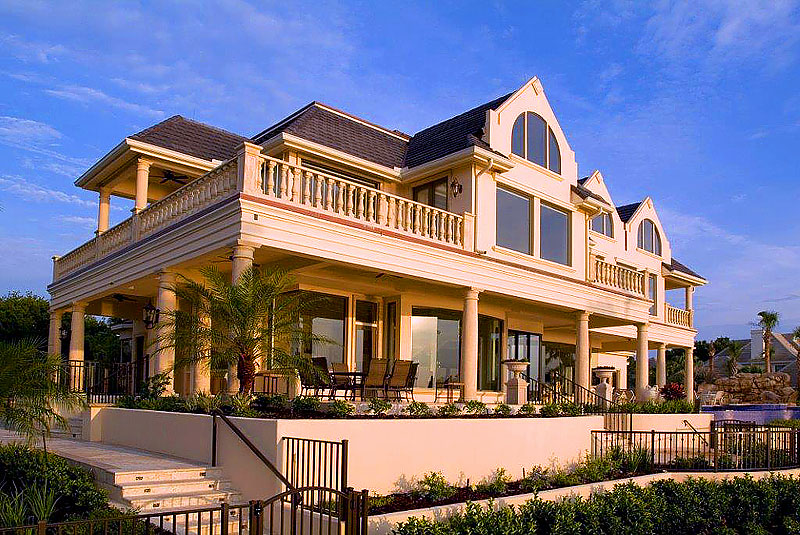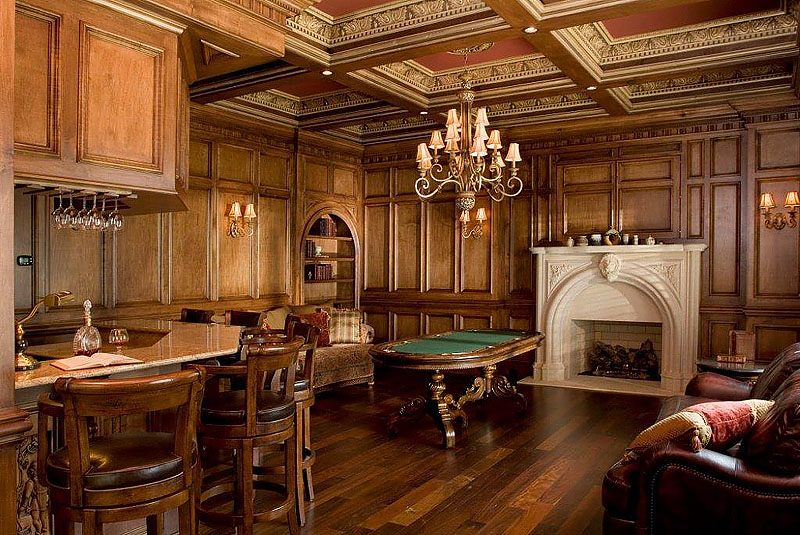 Our unique homes are a reflection of the exuberance and magic of the endearing region of Florida. It also bears mentioning that both coasts of Florida are within easy reach of the Orlando area.
Passion, performance and perfection is a mantra at Pellegrini Homes, Inc. Whether building a new home or remodeling and existing one, our creative and talented team of architects, designers and builders will transform your vision into stunning reality. We pride ourselves on our commitment to quality and attention to detail.
We utilize only the finest quality materials available and employ the latest construction techniques, while still maintaining a touch of old-world craftsmanship. We appreciate that your time is valuable and our licensed, hand-picked, insured contractors will complete your one-of-a-kind dream home in a timely and professional manner.
Pellegrini Homes, Inc. strives to consistently exceed the expectations of our clients. If we may be of further assistance, feel free to contact us. Join the Pellegrini team today and let us make your dream a reality! Whether your tastes range from museums to theme parks, or simply indulging in the area's charming multicultural milieu, the Orlando area has something for everyone.