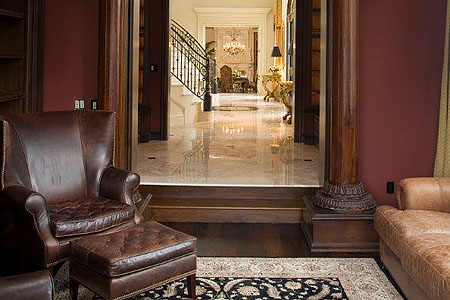 Luxury custom home builder Pellegrini Homes understands the importance of total customer satisfaction. To that end, we utilize a series of easy-to-understand forms and programs to facilitate the timely completion of your home.
Pellegrini Homes employs the Stage Method to tie directly to the Construction Schedule. Decisions critical to the design and build out of a home are agreed upon by the homeowner and designer at each stage of the construction process before they are needed onside. This is aided via the Selection Process forms.
It is essential there be a timely and accurate flow of information from the design team to the field. This assists in maintaining an accurate timeline. The entire team is given updated forms on a monthly basis during construction of the home. All involved can see at a glance the status of the project at any given moment.